The clear choice for production.

Let's work together.
Onside Productions produce and broadcast live video content to many destinations. These include websites, mobile devices, apps, social media channels, out-of-home screens and more!
Covering video production, video streaming and TV facilities, Onside Productions makes your events truly digital. We ensure that right audience experiences your content in the way you want them to.
From Sporting fixtures, online parties and music concerts to corporate webcasts, Onside Productions are trusted by globally to deliver broadcast quality streams every time.
Put your trust in Onside Productions to deliver and call us on 0115 753 0180
"I was really impressed with the production standards. It's only a few years since American Football finals starting being streamed and each year the standards get better and better. Long may it continue."

Ben Griffiths
BAFRA Official
"One of the best streaming companies I've ever seen. Reasonable price, easy to work with. Always great working with you."

Helen Fuller
Marketing Manager of Donal Skehan
Meet the faces behind the voices.
Onside Productions staff are not shy to say hello. Feel free to chat directly to one of our staff.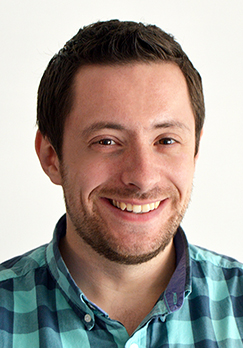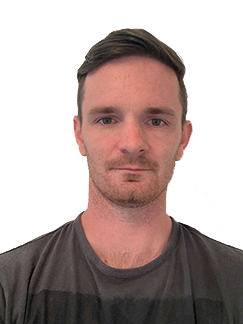 Alex Campbell
Business Development Manager
Do not hesitate to get in touch with us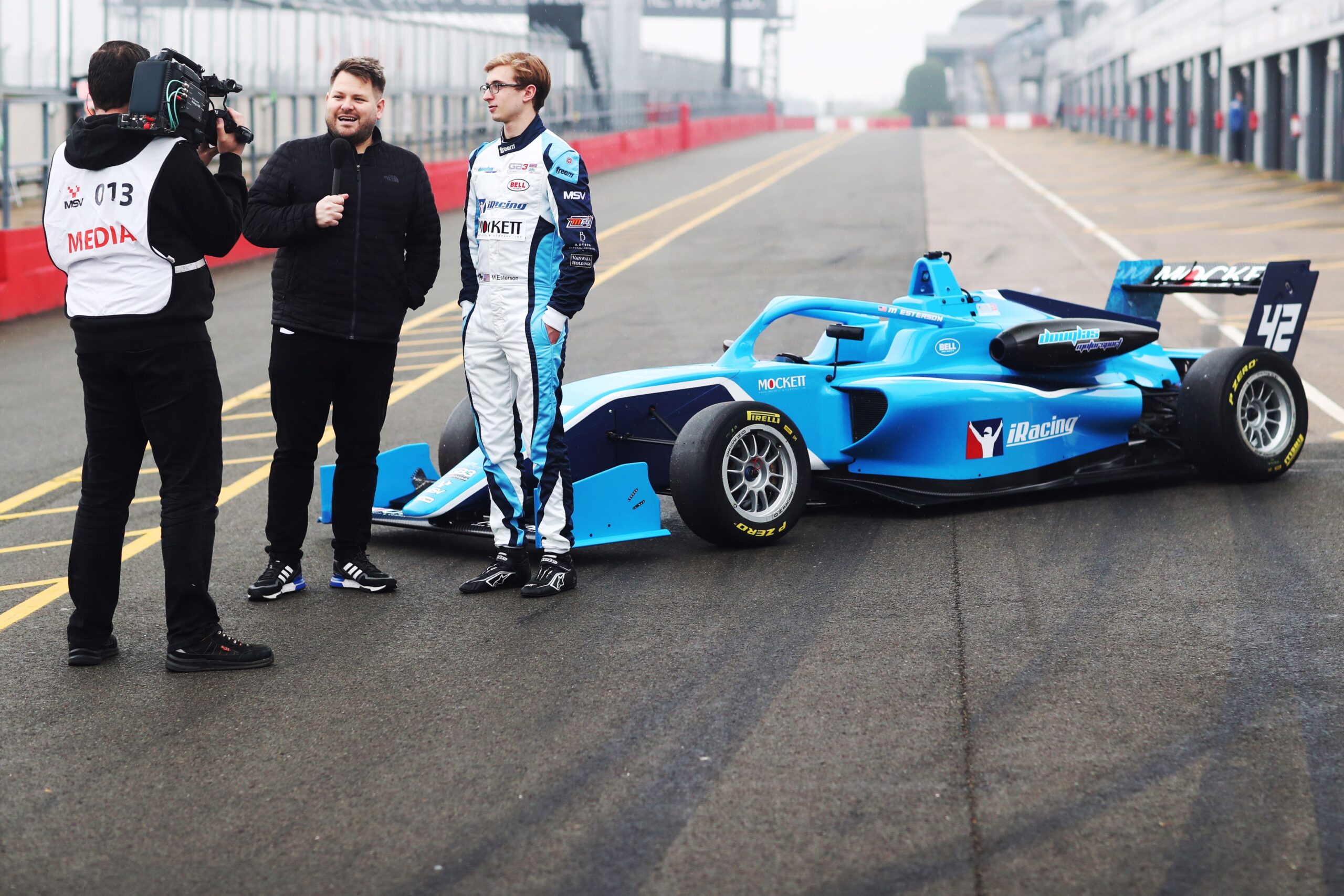 The GB3 Championship partnered by the BRDC and its new-for-2022 feeder series, GB4, will…
28 PRIORY ROAD, Nottingham, NG15 6PE